Last week DT & I were lucky enough to look around the work shop of a Mosquito build. New Zealand has not one but two Mosquito builds happening a present.
All the 'wood' work is done by a guy called Glyn Powell who started to build the moulds 18+ years ago simply because he could. He has help from one full time employee & a couple of part time workers.
He said he had no formal training but has learnt as he has gone along. All the materials used are as the original apart from the glue which is apoxy resin. The wood used is pine 3ply which is especially made to order and the moulds were made from original blue print drawings.
In total to build the 'shell' takes approximately 3 -4 years, another one he built went to a company in
NZ
called Av Specs. This is the one which hopefully will be ready to fly in about 2 years time.
Fuselage Mould - 5 years to build
Fuaelage in 2 halves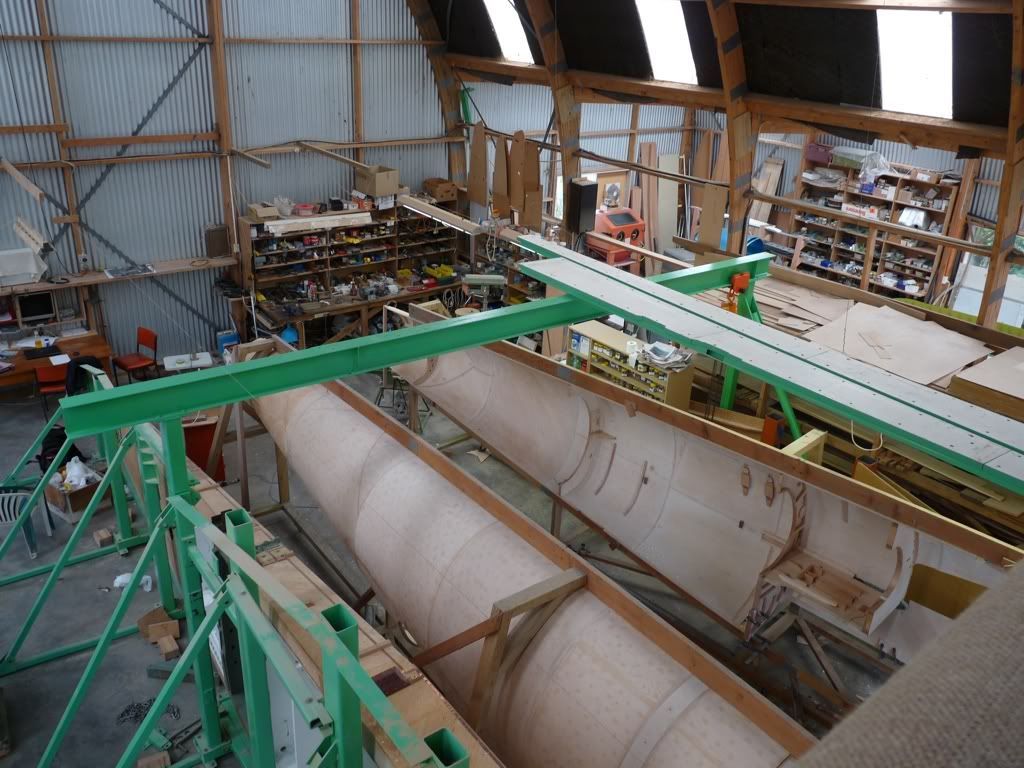 Old Canopy whiich be used for a mould to make a new one
Lots of moulds for bulk heads etc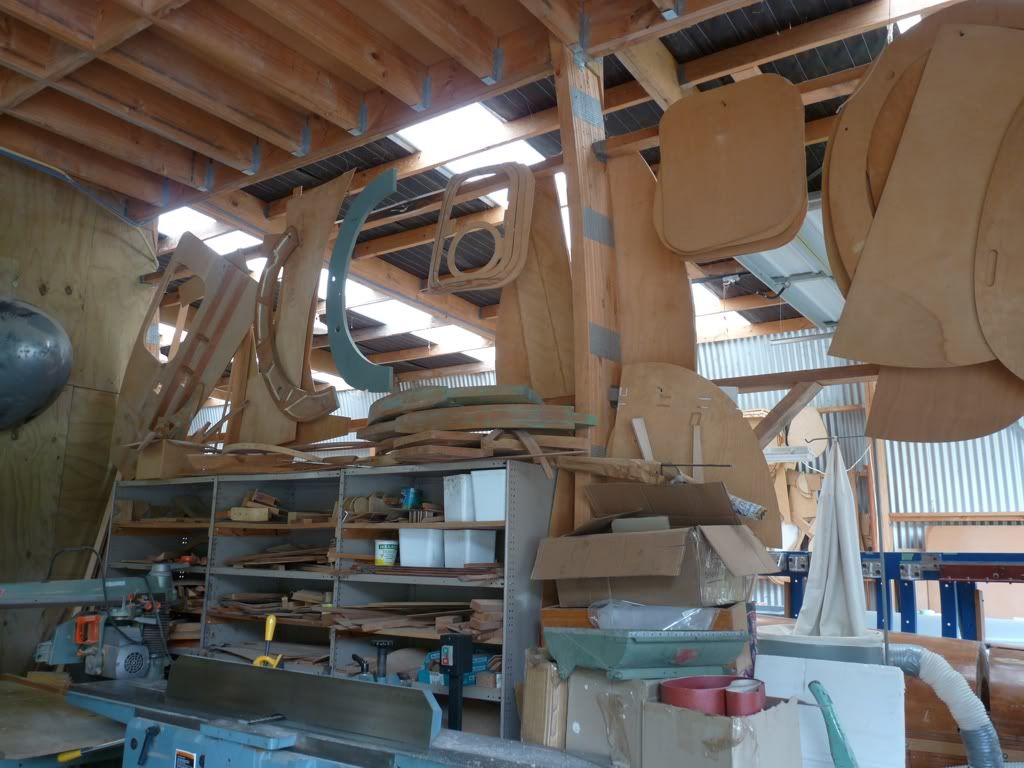 More moulds
Original Drawings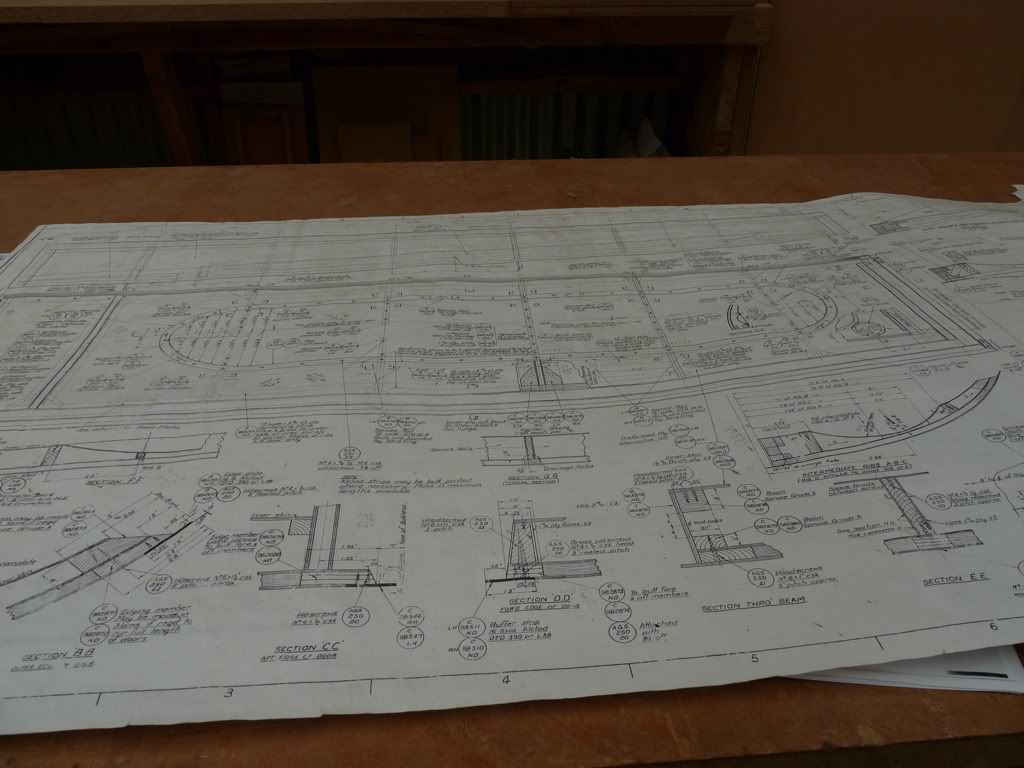 [Pics edited for reasons I will explain later]
I have more to add at a later date but need to scoot for now ......