I spent part of this morning at a nearby Essex Wildlife Trust nature reserve (Phyllis Currie at Great Leighs), didn't see as much as I had hoped but one or two surprises although I was unable to get photos of everything.
There was a pair of these little grebes around and very close at times- quite entertaining
There were about a dozen tufted ducks on the lake
The tufted ducks mingled with a pair of gadwall at the far end of the lake
The drake started exploring later on
A pair of coots were building a nest in the reeds but this one went for a ttrip round the lake for a break from nest building
This heron flew over, thought about landing and decided not to (maybe he saw me outside the hide for a fe moments)
This (I think ) is a chiffchaff but if anyone can confirm I would appreciate it, it has quite a bit of yellow under it's wings which makes me a bit unsure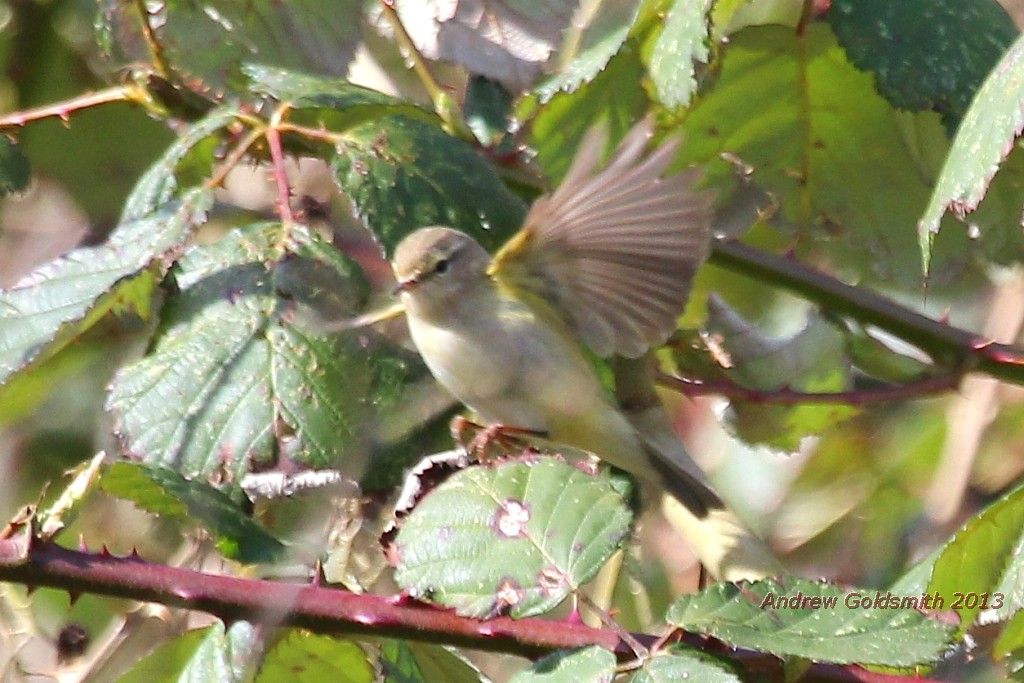 A pair of blue tits spent the morning going in and out of this nest box
This was an unusual sight, a toad swimming across the lake
As well as these I saw my first 3 swallows of the year (looking at the bird forums they are turning up everywhere at the moment), a male sparrowhawk which dived down onto something I couldn't see and didn't re-appear so I guess it was having lunch, a red kite (there are almost daily reports of them in Essex now and one only a mile from here last week but still very nice to see), a green woodpecker (heard others calling as well as a great spotted) chaffinches, blackbirds, a very vocal song thrush and several long tailed tits. There were other birds singing well but I couldn't see them.