Went for a walk along the beach this evening and grabbed a couple of shots while we were out....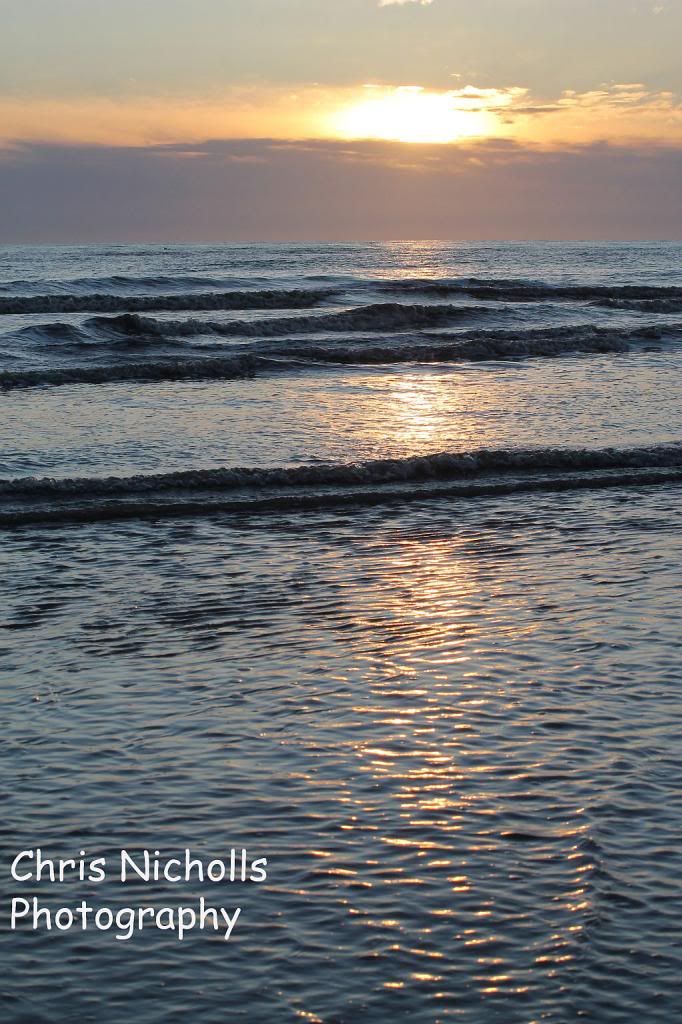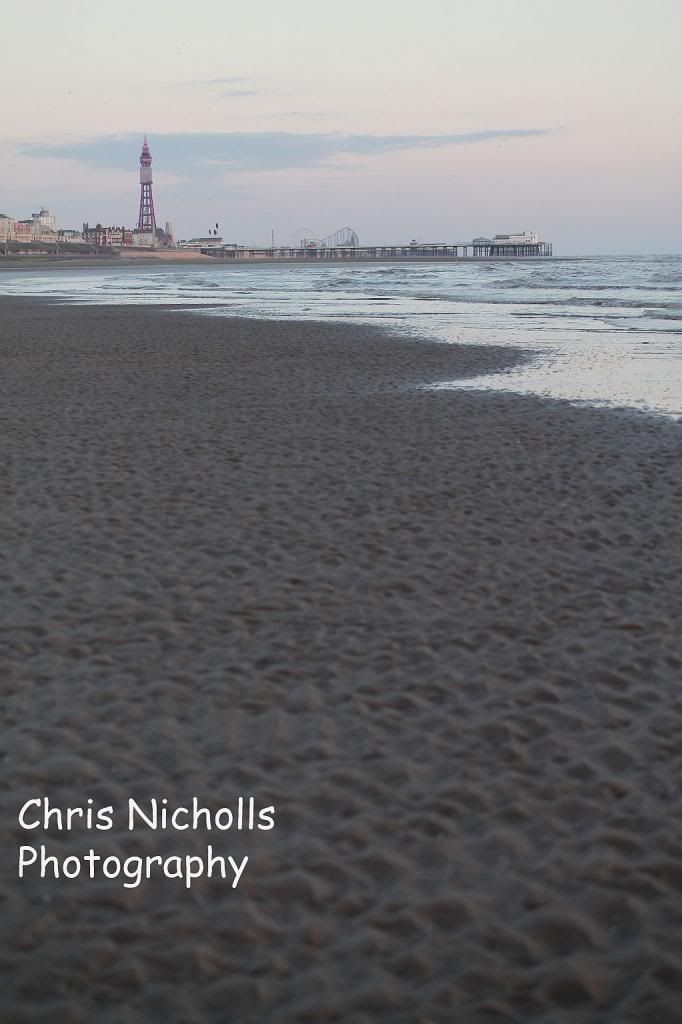 And one of my walking partners, our 4 year old whippet/Lurcher cross Molly. Having a rare moment of calm after running headlong into the sea.(This is a dog who hides when the word Bath is mentioned)..
Thanks for looking...