Not the usual things you expect to see at an airshow:
This fox appeared carrying a long dead rabbit (road or runway kill?) and had the shock of it's life when the normally quiet airfield was occupied by thousands of visitors and a temporary fence blocking it's path...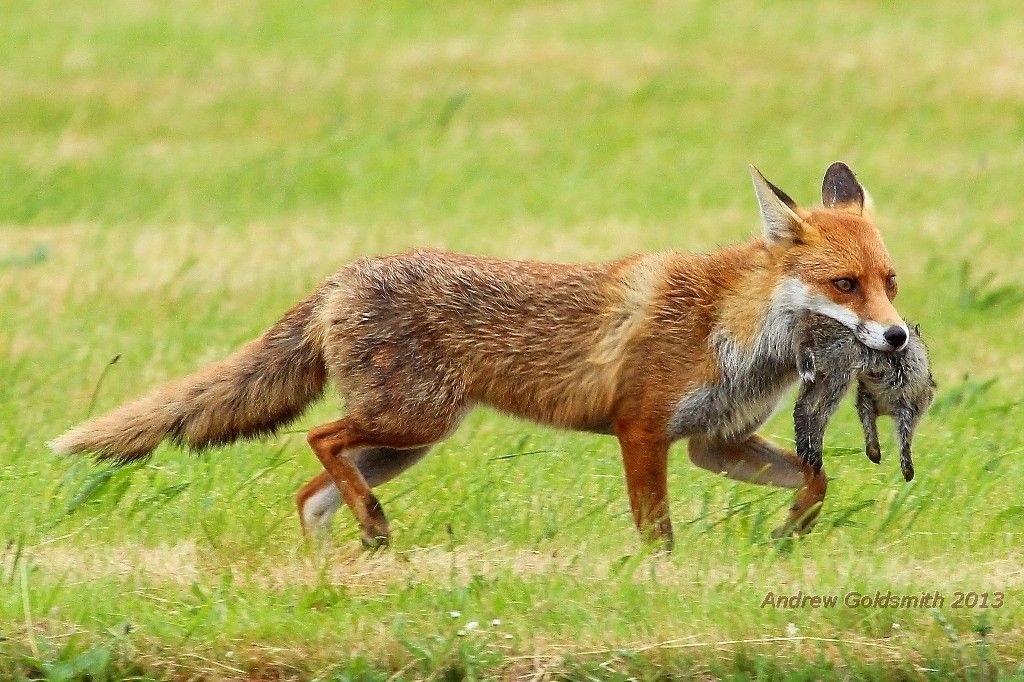 ..so it decided to stop for a picnic as that seemed to be the trend judging by all the humans!
there were several hares on the airfield, this one decided lying low was the best bet
whilst this one decided that making a run for it was a better option..
and there were skylarks, this one made an impromptu display...
and the Vulcan effect even stretched to this skylark which turned it's eye skywards for the display