RAF Chilbolton is located on a plateau 91 metres above the River Test and Chilbolton village in Hampshire.
The airfield was intended to act as a dispersal site for the bomber base being built at Middle Wallop. By the time the work was finished Middle Wallop was a Fighter Command Sector Station for No 10 Group. In order to relieve the pressure on Middle Wallop during the Battle Of Britain, Hurricanes of No 238 Squadron were dispersed to Chilbolton. Various units and squadrons continued flying from Chilbolton until 1943 when the airfield was rebuilt prior to the USAAF moving in. During the rebuild three concrete runways were laid, along with forty eight loop type hard standings and hangars were constructed. The USAAF flew P47 Thunderbolts (395th 396th and 397th FS) from the airfield and was involved in support of D-Day operations. Following the departure of the P47's to France, C-47's arrived at the airfield bringing back wounded and undertaking supply flights. C-47 and Hadrian gliders continued to fly from Chilbolton in support of the on-going invasion of Europe. This included participation in Operation Market Garden - which led to a bridge too far.
Chilbolton returned to the RAF in March 1945 with the final squadron No 247 being the first to fly the De Havilland Vampire in front line service. In November 1946 the airfield was abandoned by the RAF.
In February 1947 Vickers Armstrong Ltd moved in and test work on the Attacker and Swift was undertaken. In 1953 Folland Aircraft Ltd also moved in to test the Gnat trainer and Midge fighter. Vickers left in 1957 with Folland following in 1961. During 1952, the film, The Sound Barrier was partly shot at Chilbolton using a Swift. Throughout the film Chilbolton as it was can be seen.
In 1963 work commenced on building an observatory for the Radio Research Station, this opened in 1967 and is a very prominent landmark in the area being visible for miles. A small grass strip is located near the communal site to the east where flying continues to this day.
Here are some shots of what remains to be seen today -
Parts of the runways remain -
In the film - The Sound Barrier - Type 535 - VV119 is seen taxying into this hangar -
Some of the original fittings remain in the hangar -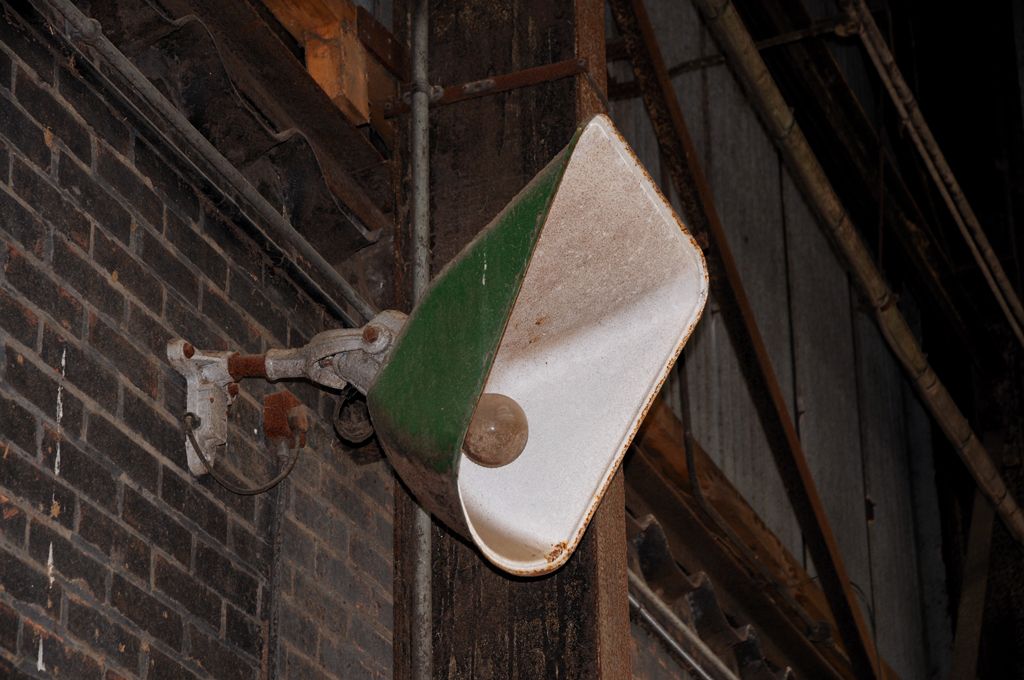 Many Staunton air raid shelters remain -
As do some of the airfields building -
Perimeter Track
The Airman's Chapel and squash court - when the Americans were in residence -
And as it is now -
Memorial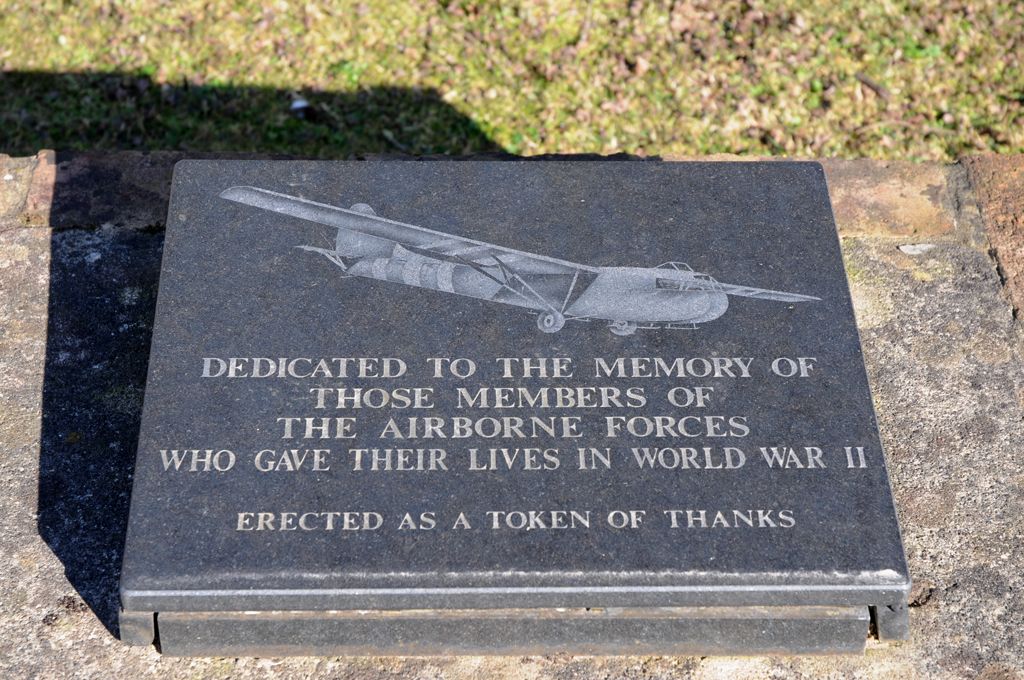 AB910 used to fly from Chilbolton in the 1950's -
There is far more remaining than I have shown here. If there is interest I can do a Part 2 at some point.
Thanks for looking