In the South of England on Thursday 26th September 1940 the day dawned fair with a little high cloud. The staff at the Supermarine works would have been going about their daily business of building Spitfires that were so vital to the life and death struggle that was the Battle Of Britain, which was raging in the skies over Southern England at the time.
The Luftwaffe were aware through photo reconnaissance that earlier attacks on the Woolston Works had not been very effective. Therefore, it was decided that an all out attack should take place early in the afternoon of the 26th September. The unit assigned to undertake the attack was Kampfgeschwader 55 stationed at Villaboublay. Fifty Nine Heinkel 111's crossed the southern coast and headed straight for the Supermarine Works. Over 70 tons of bombs were dropped on the two plants located at Woolston and Itchen and both were wrecked. The bombing also claimed the lives of 30 Supermarine workers at the two plants.
Following the attack Lord Beaverbrook, the minister for aircraft production, visited the site and decreed that the two factories be abandoned. Aircraft production was to be dispersed to less obvious sites to make them less vulnerable to attack. Chattis Hill was one such site in the South of England where Spitfire production was moved following the abandonment of Woolston and Itchen.
Today hidden away in the Hampshire countryside some evidence of former Spitfire production at Chattis Hill remains
Compass swinging platform - think of all those Spitfire's that have been on here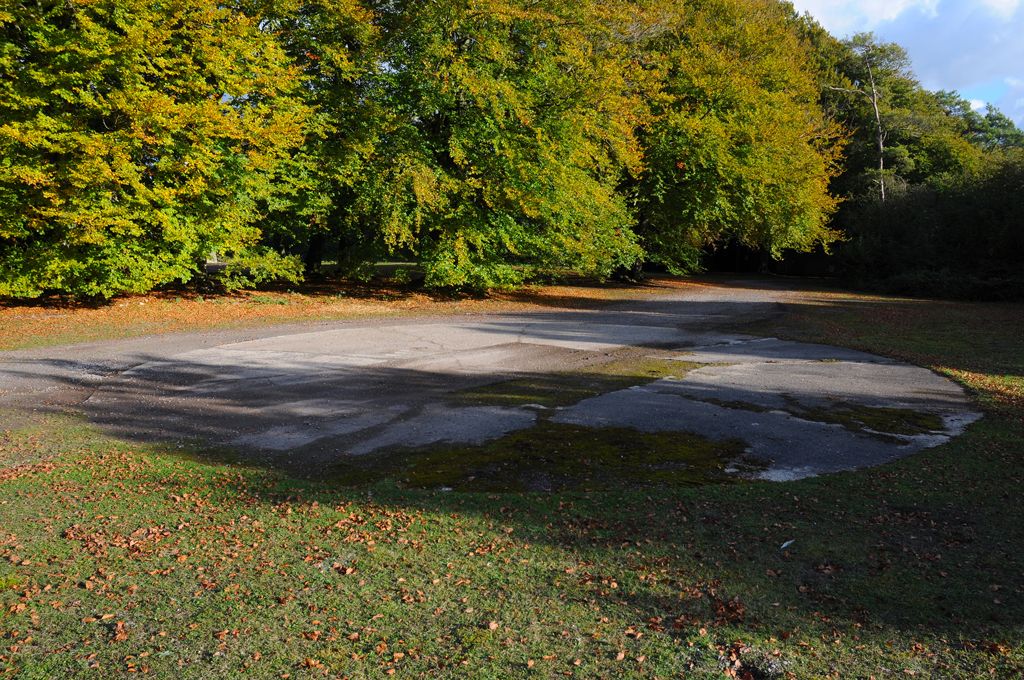 These small inserts remain inset on the platform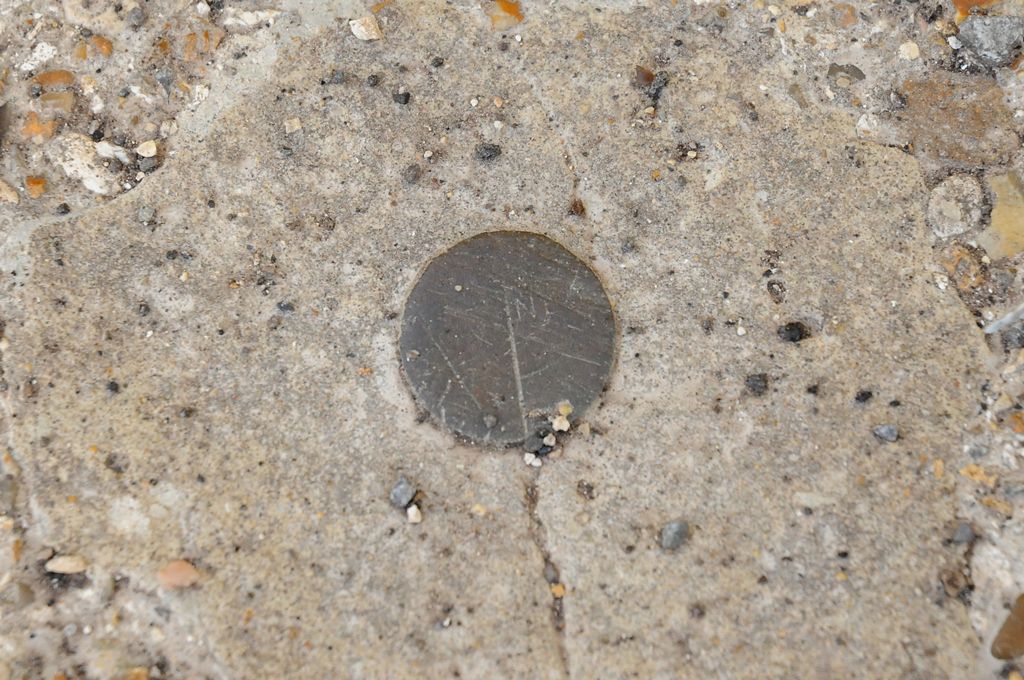 One of the erection shop bases
A number of air raid shelters remain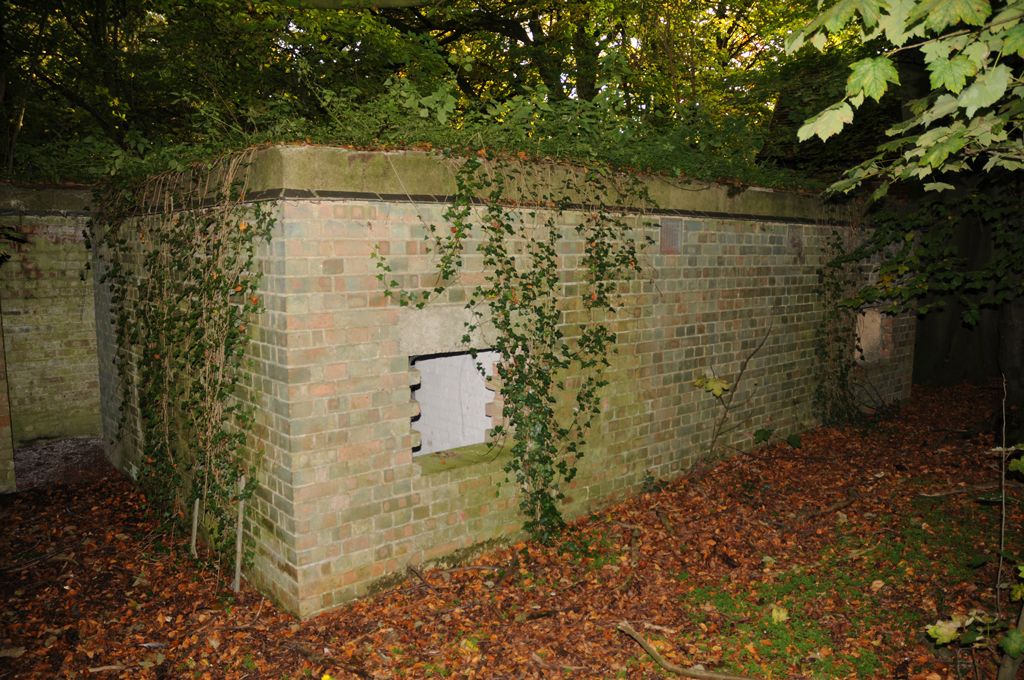 In each shelter there are these curious looking plugs, which I assume were there in the event of gas attack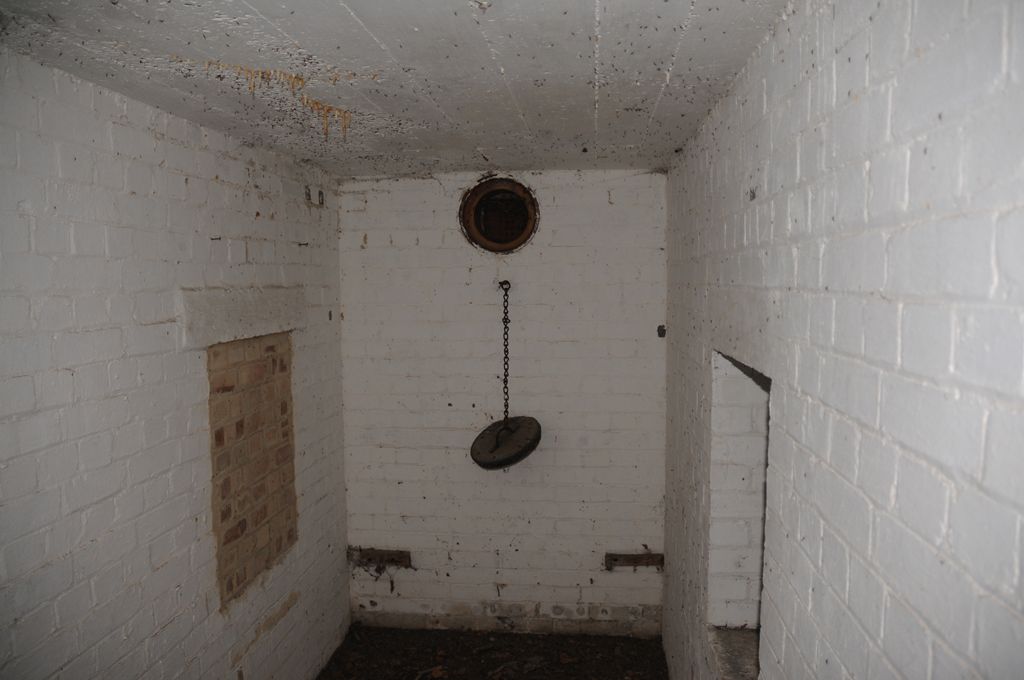 Part of the dispersal area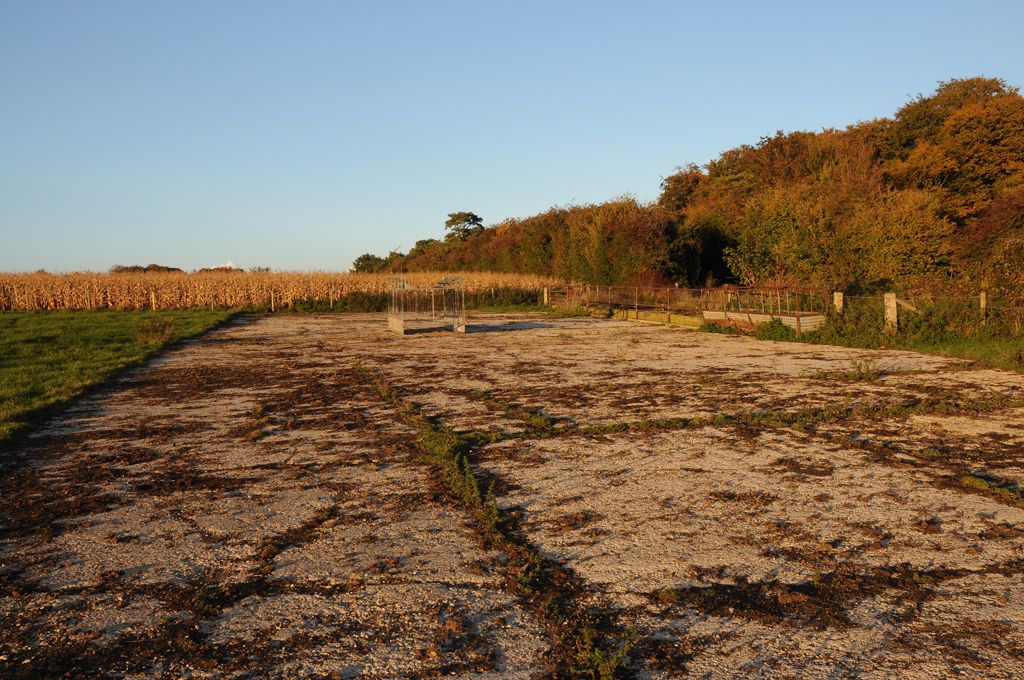 Static water tank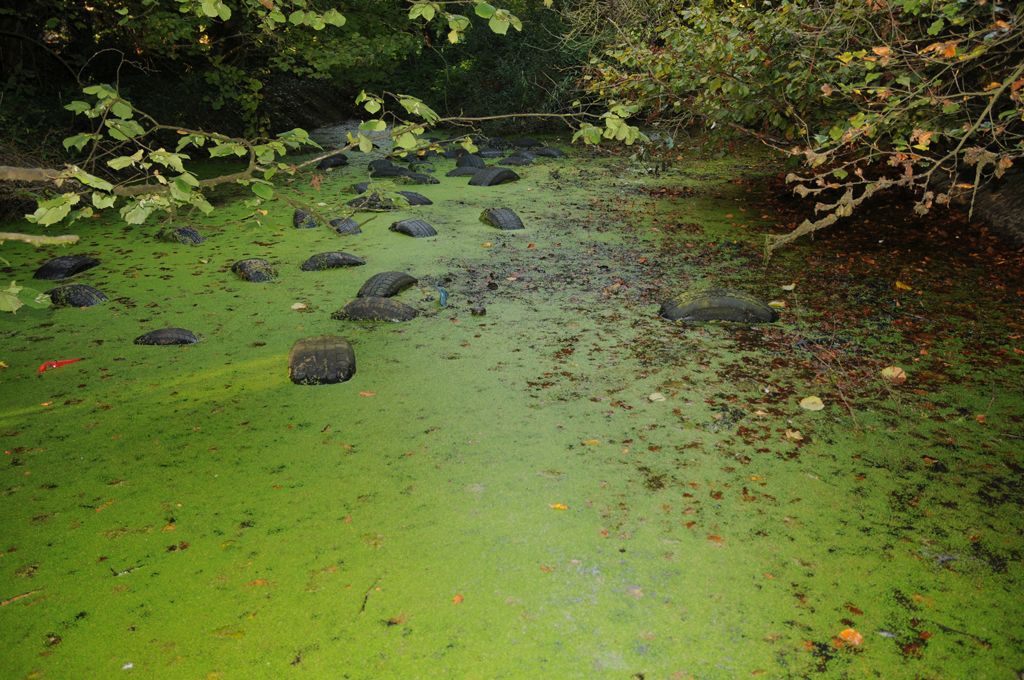 The runners to the main gate
Some of the original fixtures remain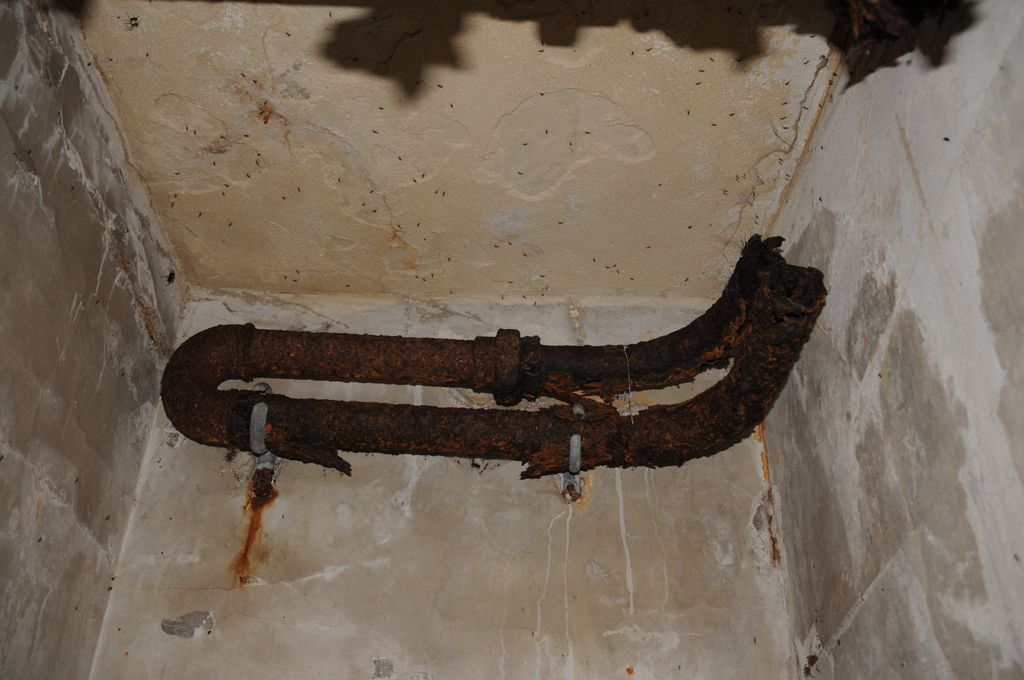 Modern day signs of a past identity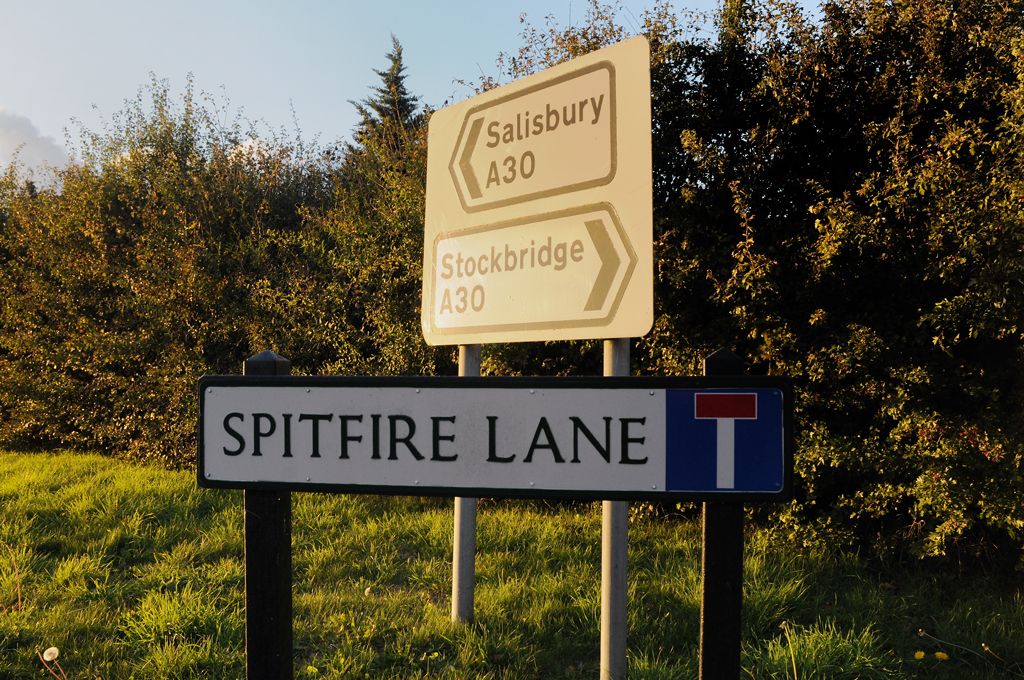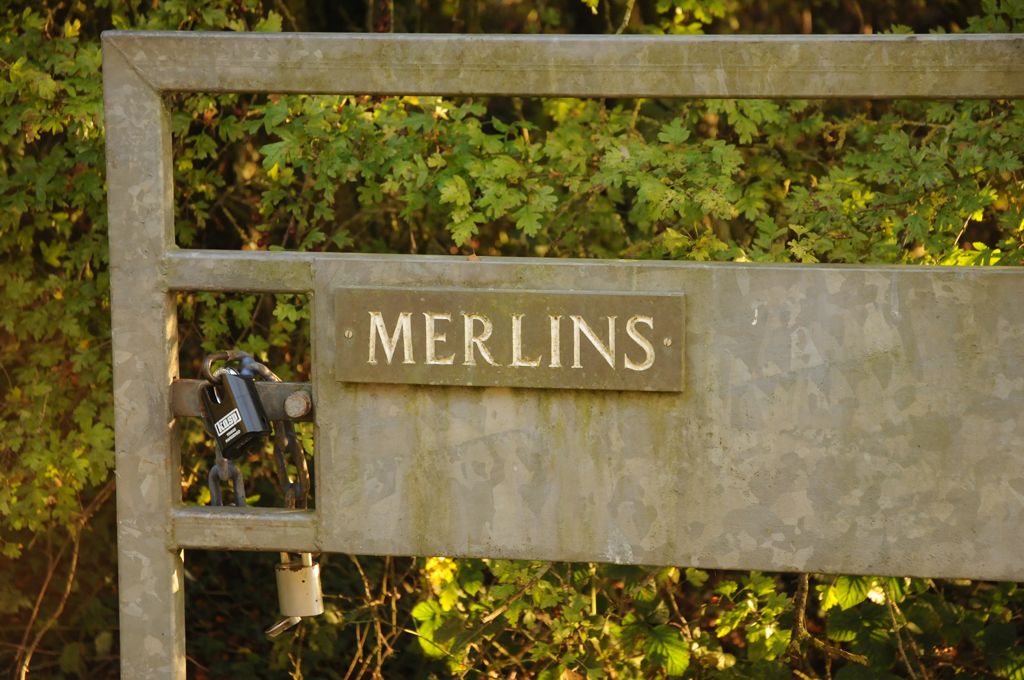 RM689 was one of the Spitfires built at Chattis Hill - pictured at Farnborough in the late 80's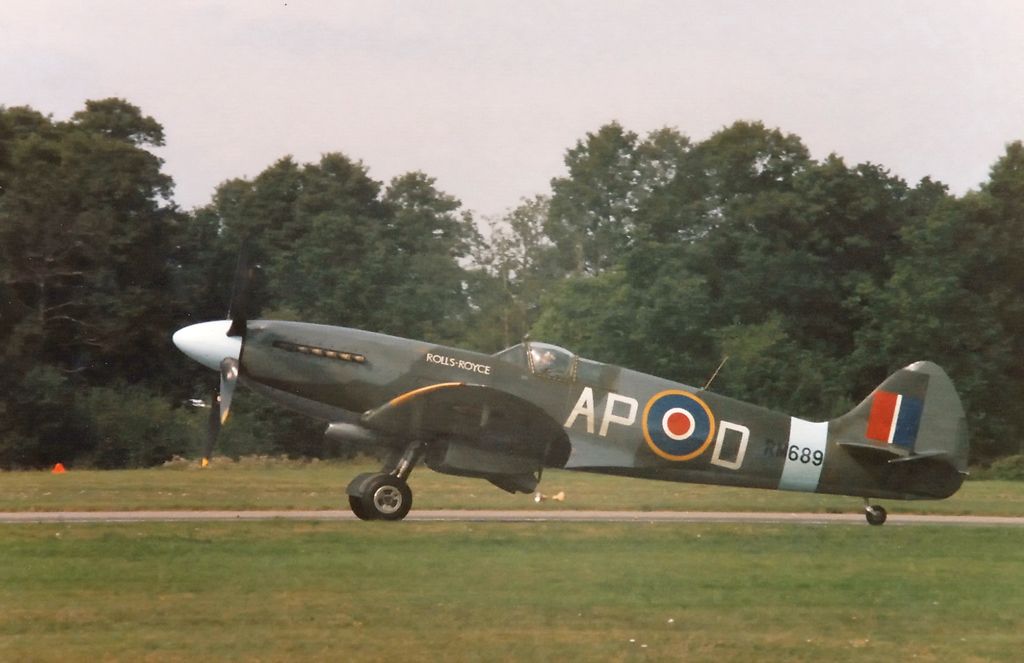 Recently this Robin Hangar that was at Chattis Hill came to light in Stockbridge
Thanks for looking.